Attorney Russo Secures $225,000 Case Result
All of us here at the Granite Law Group are excited to announce that our Attorney, Joseph Russo recently settled a mediation case for $225,000. The case involved a highway collision in Massachusetts. Mr. Russo fought on behalf of a lovely woman who suffered an aggravation of an asymptomatic chronic neck condition during the accident.
According to Attorney Russo, "Aggravation cases are always very difficult to prove. If you're unable to paint of picture of what the client was like before versus after the crash, and find doctors who are willing to support your case, it is easy for the insurance company to put a heavy discount the case value."
Speaking about this positive result, Mr. Russo said the following: "If we didn't spend the time to work this case up the right way, I think the offer would've been significantly less. We couldn't be happier for our client who is now able to move on with her life."
Our team is pleased with Attorney Russo's continued success and his devotion to fighting for justice on behalf of all his clients. As a car accident attorney, Mr. Russo understands the stress that comes with having to deal with a personal injury case while you are recovering from an accident. His compassion and commitment to defending his client's rights has garnered him a stellar reputation across courts in New Hampshire.
At the Granite Law Group, our team of experienced lawyers has secured million-dollar case results for our clients. We have the resources that are needed to handle your injury case and we are capable of guiding you through all aspects of it while ensuring your interests are protected. Let us put our skills and experience to work for you today.
Call (603) 883-4100, or contact our New Hampshire car accident attorneys to schedule your free consultation.
Client Reviews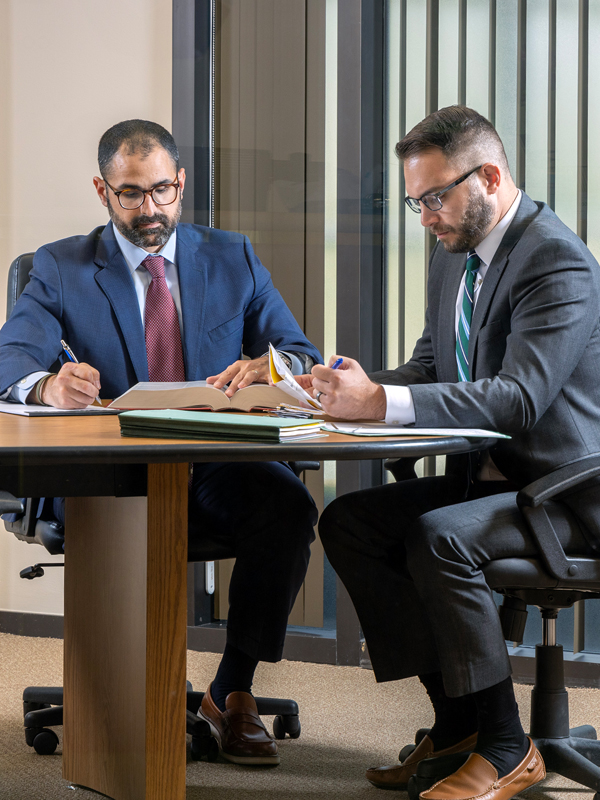 Contact Us
Fill out the form or call us at (603) 883-4100 to schedule your free consultation.