Attorneys From the Granite Law Group Attend Nhaj's 2017 Holiday Party
At the Granite Law Group, our attorneys care deeply about the issues currently facing our clients and their communities. This is why we strive to support organizations and charities that empower people to tackle issues that are important to them. One of the biggest issues affecting our local community is the opioid crisis.
One way we show our support for our community is by attending local events. To help fight this health epidemic and show our support for the efforts that have been made combatting the opioid crisis, members of our law firm attended the New Hampshire Association for Justice's (NHAJ) Holiday Party.
The NHAJ's Holiday Party was held at the Manchester Country Club in Bedford, New Hampshire. Our firm's members rang in the holidays with fellow NHAJ members and other prominent guests. An Annual Silent Auction was held for the non-profit organization, New Futures. The auction raised $5,000 to help New Futures in their efforts to address and battle the state's opioid crisis.
New Futures is a nonpartisan, nonprofit organization that advocates, educates, and collaborates with communities, businesses, and lawmakers to help improve the health and wellness of all New Hampshire residents through policy change. According to their website, "New Futures envisions a State and local communities where public policies support efforts to improve the health and wellness of all Granite Staters."
We are excited and proud to have had the opportunity to donate to such an inspiring organization and important cause.
The lawyers at the Granite Law Group are dedicated to helping people who have suffered serious, catastrophic injury. Our legal team strives to use our innovative resources and collective experience to address any challenges you might face.
Contact our personal injury attorneys to schedule a free consultation today.
Client Reviews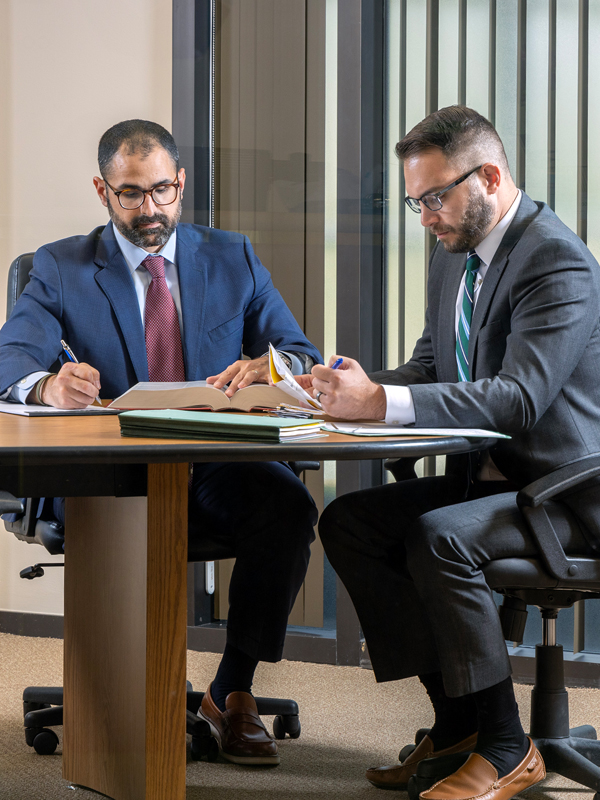 Contact Us
Fill out the form or call us at (603) 883-4100 to schedule your free consultation.