Granite Law Group Wins Two Injury Claims, Recovers $100,000 Each
Our New Hampshire personal injury attorneys of Granite Law Group are reputable for always delivering compassionate, insightful, and effective legal representation to our injury clients. Our history of success has been continued yet again by two victorious pedestrian accident caused her to suffer a severe concussion. Through our efforts, we were able to recover $100,000 for her.
In the second case we handled recently, a young woman was caught in a car accident caused by another driver. Her vehicle was struck violently on the side in a T-Bone collision. She suffered a meniscus tear that required arthroscopic knee surgery to alleviate. We were able to recover $100,000 on her behalf.
Have you or a loved one been hurt by a negligent party in New Hampshire? Put real fighters in your corner by contacting Granite Law Group today. We can manage personal injury claims of all sorts, from distracted driving accidents and construction accidents to slip and fall accidents.
Call (603) 883-4100 to schedule a free consultation to learn more about your rights and our services.
Client Reviews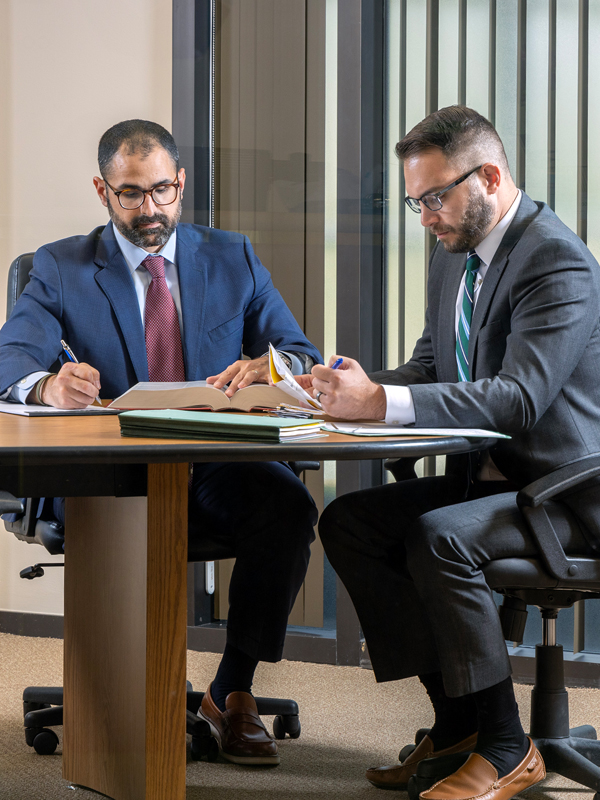 Contact Us
Fill out the form or call us at (603) 883-4100 to schedule your free consultation.