Granite Law Group's Client Sponsors Team Tommy #5 for Namiwalks New Hampshire
The National Alliance on Mental Illness (NAMI) is a great organization that raises both funds and awareness all across the country for mental health research and care. Through its efforts during the last 15 years, many important developments regarding the understanding of mental illnesses have been made and many more people have been treated.
One of the most popular fundraising events hosted by NAMI is its NAMIWalks, which gathers teams of walkers in cities and counties from coast-to-coast. Each team does its part in collecting funds for NAMI and telling more people about the organization and its efforts. Granite Law Group's client is a proud sponsor of Team Tommy #5 of the NAMIWalks New Hampshire event scheduled for Sunday, October 1st in Concord.
In 2016, NAMIWalks was able to raise close to $11 million thanks to the contributions from people, communities, and businesses like Granite Law Group. As of the time of this blog entry's writing, the NAMIWalks 2017 has gathered close to $8.5 million. With the help of everyone in our communities, we hope to surpass last year's number and do even more for people living with mental illnesses.
If you feel like contributing or participating with the NAMIWalk New Hampshire event, please click here to visit the function's official website. You can find additional information about the event's location and time, as well as other ways you can help NAMI raise funds and awareness.
If you have been hurt by a negligent third party, contact Granite Law Group and our New Hampshire personal injury attorneys. We have the know-how and insight needed to manage all manners of personal injury claims, from car accidents to medical malpractice and toxic exposure claims to dog bites. Prospective clients can request a free initial case evaluation to learn more about their rights and our services. We also serve clients throughout Massachusetts.
Client Reviews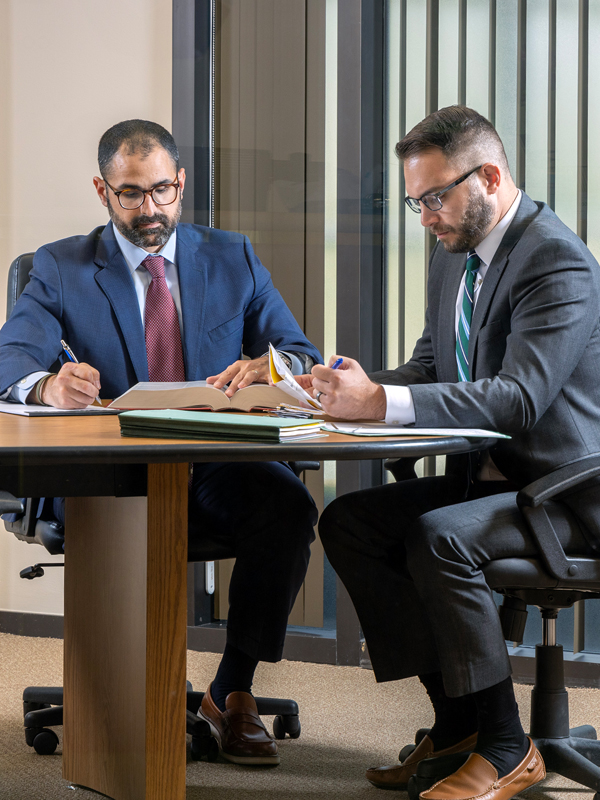 Contact Us
Fill out the form or call us at (603) 883-4100 to schedule your free consultation.