Hazardous to Infants: Nap Nanny Recliners Recalled by Cpsc
On Wednesday, the CPSC filed suit against Baby Matters, the company who makes Nap Nanny infant recliners because they refused to recall the products or offer customers refunds. The company Baby Matters was forced to close in November due to litigation costs.
Reports of 5 infant deaths and at least 70 incidents of babies falling out of the recliner have been reported. Baby Matters claims that these incidents were caused from improper use of the recliner. In 2010, the Nap Nanny first generation model was voluntarily recalled and raised the sides of the second generation recliner.
According to the complaint, in April 2010, a six month old died from positional asphyxia. She was found face down between the crib bumper and the Nap Nanny. This infant was not restrained in the harness.
However, in July of 2010, a four month old who had been restrained the harness also died of suffocation in the same manner. The harness failed to properly restrain her. The CSPC then issued a press release announcing the recall of the Generation One and Generation Two Nap Nanny recliners. These models were recalled and an $80 coupon was issued to Generation One owners towards the purchase of a new model and improved instructions and warnings to those who owned the Generation Two model.
Despite the recall, injuries and deaths continued to be reported in the Nap Nanny recliner and another model known as the Nap Nanny chill. Baby Matters had insisted that the deaths and injuries were caused by improper use of the recliner such as placing the recliner on a bed or in a crib and failing to use the safety harness. When Baby Matters declined a second recall, the CSPC issued another press release and filed suit against them.
The Nap Nanny is not the first infant seat/recliner that has been recalled this year. In August 2012, makers of the Bumbo Seat, did a voluntary recall. Reports of infants being injured by falling out of the seat prompted the company to provide a restraint harness for infants using the seat. The CSPC provided a press release to urge consumers to order a free repair kit to ameliorate the problem.
As with any product made for infants or children, it is important that the parents review and read all of the warnings and safety instructions. It is also recommended to fill out the product card and return it to the company so that you can be notified in the event of a recall.
If your child has been injured by a defective, hazardous or unsafe product, you should seek legal representation. For a free consultation, call to speak with a highly skilled attorney at the Granite Law Group today.
Client Reviews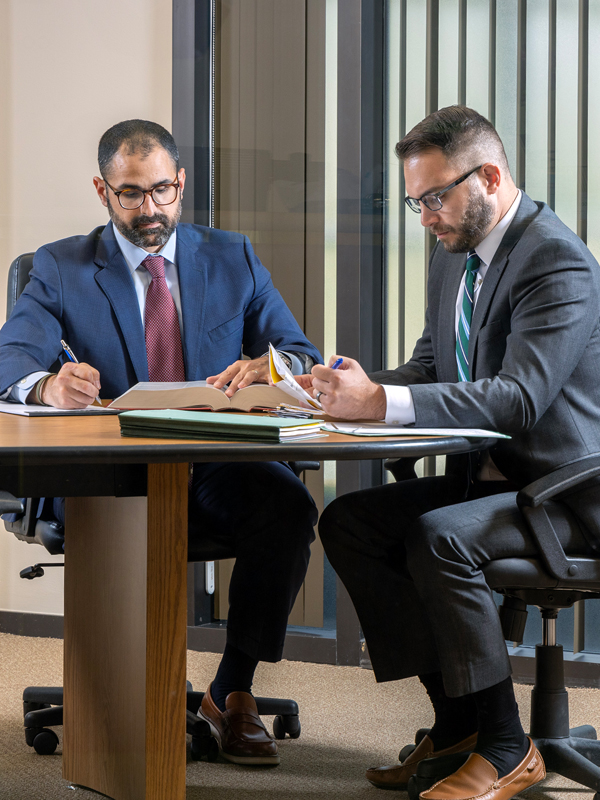 Contact Us
Fill out the form or call us at (603) 883-4100 to schedule your free consultation.