Joseph Russo Selected to Naopia's Top 10 Under 40
The Granite Law Group is proud to announce that after a multi-phase selection process, Joseph J. Russo was selected to the National Academy of Personal Injury Attorneys (NAOPIA) "Top 10 Under 40 Attorney Award" for the State of New Hampshire in 2017.
NAOPIA is an independent ranking service of the top lawyers in the nation. The organization's yearly list helps prospective clients make confident decisions when searching for a reputable attorney. Candidates are judged based on their skill, knowledge, experience, expertise, and overall success in their practice of personal injury. Out of the more than one million attorneys in the United States, only the top 1% of attorneys have the qualifications to be included in this prestigious list.
This was not the only recognition that Attorney Russo received in 2017. He was also nominated for selection to the "10 Best Attorneys" for New Hampshire by the American Institute of Personal Injury Attorneys (AIOPIA).
Attorney Russo considers it a great privilege to advocate for the rights of the injured and is honored to have been named one of the top personal injury attorneys in New Hampshire.
If you are looking for an established, respected, and trustworthy attorney to represent you after an accident, you can feel confident turning to Attorney Russo at The Granite Law Group. To get in touch with New Hampshire personal injury attorney Joseph Russo or another member of our team, please contact us today at (603) 883-4100.
Client Reviews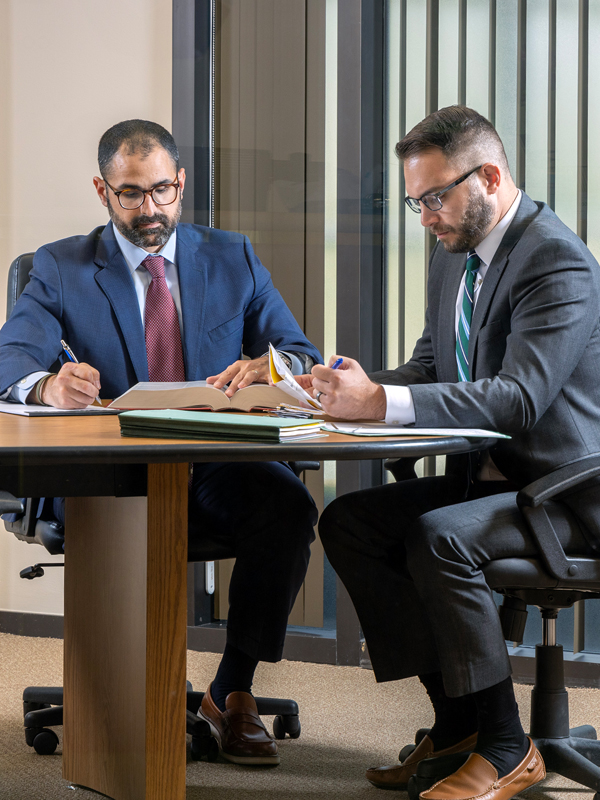 Contact Us
Fill out the form or call us at (603) 883-4100 to schedule your free consultation.