Medical Malpractice Cases Involving Plastic Surgery
Many individuals, both men and women alike, choose to get plastic surgery, whether it be to improve their personal appearance or to correct the consequences of a serious accident that left them disfigured. Despite the elective nature of these procedures, they can still result in serious consequences when in the hands of a negligent or incompetent medical professional. Even the smallest mistake can have severe or potentially fatal consequences. If you sustained injuries after undergoing plastic surgery, you need to obtain the skilled legal assistance of a medical malpractice attorney to secure the fair and just compensation you deserve.
How Can Medical Malpractice Occur During Plastic Surgery?
Medical malpractice occurs when a doctor fails to uphold the accepted standard of care all plastic surgeons adhere to, subsequently resulting in harm to the patient. Below are some common examples of medical malpractice that occur during plastic surgery:
Failure to obtain informed consent from a patient: All patients are entitled to know of all common risks associated with a procedure. This is known as informed consent and, when a plastic surgeon fails to provide this information to a patient prior to performing the surgery, and the patient later suffers harm that might have been avoided if he or she were able to make an informed decision, this would be a case of medical malpractice.
Failure to obtain a complete medical history: Any time you are treated by a doctor, even a plastic surgeon, he or she must know about your allergies, past procedures, current medical issues, and a complete list of any medications you are taking. If your plastic surgeon fails to record this information and moves forward with the procedure, your life could be in danger.
Surgical errors: Mistakes can also occur when administering anesthesia to the patient, operating on the wrong body part, or even leaving an instrument in the patient's body. The procedure might also be performed incorrectly, causing undesirable results.
In many cases, plastic surgery errors lead to scarring that is not normal for the procedure that was performed, infections and nerve damage, disfigurement, skin discoloration, excessive bleeding, and death.
Contact a Knowledgeable Medical Malpractice Lawyer in New Hampshire Today!
If you sustained injuries after undergoing a plastic surgery procedure as a result of medical negligence, you need the assistance of a knowledgeable medical malpractice attorney to represent you and fight on your behalf. At Granite Law Group in New Hampshire, our team of medical malpractice attorneys is dedicated to providing exceptional legal representation for those who have been wrongfully injured.
Begin your medical malpractice lawsuit today and contact our law firm at (603) 883-4100 to request your complimentary case evaluation.
Client Reviews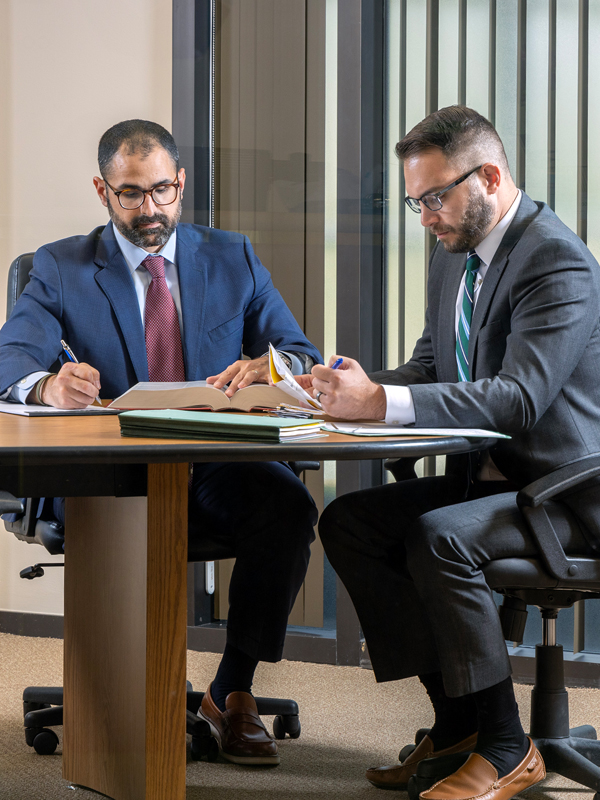 Contact Us
Fill out the form or call us at (603) 883-4100 to schedule your free consultation.