Nearly 100 Homes in Massachusetts Burn in Gas Explosions
1 Man Killed, Multiple People Injured as Clusters of Massachusetts Homes Catch Fire
According to recent reports, between 60 and 100 houses in the Merrimack Valley in Massachusetts have experienced gas-related explosions and have caught fire as a result. The majority of these homes are in Lawrence, Andover, and North Andover, and the houses that have been damaged by gas explosions are serviced by Columbia Gas of Massachusetts.
18-year-old Leonel Rondon was in his car when a gas explosion occurred in a nearby house. The explosion caused the chimney to collapse and fall on Rondon's car while he was inside. Rondon was transported to Massachusetts General Hospital where he was treated for severe injuries and later pronounced dead. This is currently the only recorded death resulting from the Merrimack Valley fires.
Damages Associated With the Home Gas Explosions in Merrimack Valley
The series of gas explosions have led to houses, residential complexes, and entire neighborhoods catching fire at once, overwhelming local first responders and devastating multiple homes and families. More than 20 people have been transported to local hospitals and treated for injuries ranging from minor complications due to smoke inhalation to major physical damage from blast trauma. Others who heeded evacuation orders or managed to escape burning homes without injury have still experienced great financial loss and loss of property.
Authorities have indicated that an issue with gas service from Columbia Gas of Massachusetts contributed to the explosions and subsequent fires. Service has currently been shut off in the area in order to prevent further fires and allow the company time to depressurize gas lines.
Massachusetts Gas Explosion Attorneys Serving Those Affected by Fires in Merrimack Valley
If you or someone you love has been affected in any way by the gas line explosions in Lawrence, Andover, North Andover, or any of the affected areas nearby, connect with a member of our team at Granite Law Group today. Our offices are very close to the affected areas and we are prepared to begin serving homeowners and injured individuals affected by the explosions as soon as possible. Connect with one of our gas explosion lawyers in Massachusetts quickly in order to allow us to help you recover compensation for medical bills, property loss, pain and suffering, and other damages you may have suffered.
Let us help. Call (603) 883-4100 or contact us online to schedule your free case review today.
Client Reviews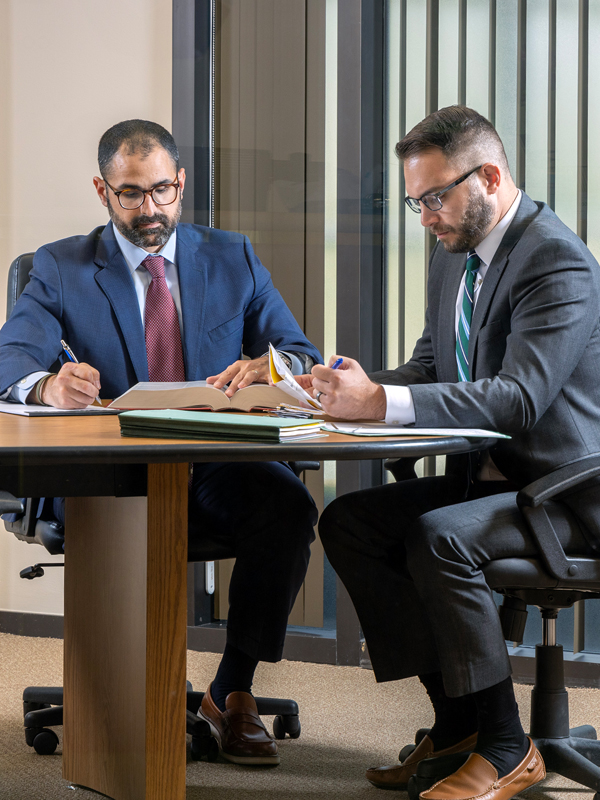 Contact Us
Fill out the form or call us at (603) 883-4100 to schedule your free consultation.