Our New Partnership With 98.5 the Sports Hub
We're excited to announce our new partnership with 98.5 The Sports Hub. The Sports Hub is New England's home station for all things Patriots, Bruins, and Celtics. The Boston-based station is the best source for your sports news.
Our own Attorney Joe Russo worked with the amazing team in the studio to record our new radio spots for the firm. He also hung out with radio hosts Marc "Beetle" Bertrand and Scott Zolak, who host "Zo and the Beetle." Tune in weekdays from 10 am to 2 pm to hear them, and also to hear our brand new radio spot!
Check out our Facebook page so see some shots from the trip.
About Granite Law Group
Our committed personal injury attorney serves clients throughout New Hampshire and Massachusetts. We care deeply about the communities we serve, and we enjoy finding ways to connect with the residents of those communities. Our lawyer is licensed to work in Massachusetts, New Hampshire, New York, and Colorado, so we are ready to go to bat for you, wherever your case leads.
Our team at the Granite Law Group handles serious personal injury cases, including catastrophic injuries. We understand how stressful it can be to juggle an injury case with your recovery or with your need to care for an injured loved one. For this reason, we are here to tackle your case and handle every detail, so you're free to take care of yourself and your family.
Our experienced team has recovered millions of dollars for our clients, and we can help you pursue the compensation you or your loved one is entitled to. Our seasoned understanding and extensive resources let us handle even the most severe catastrophic injury cases and car accident cases. Let our team support you in this challenging time, and gain the benefit of our detailed client service and experienced legal practice on your side.
We also offer services in Spanish, so every client can receive the knowledgeable legal counsel they need.
Client Reviews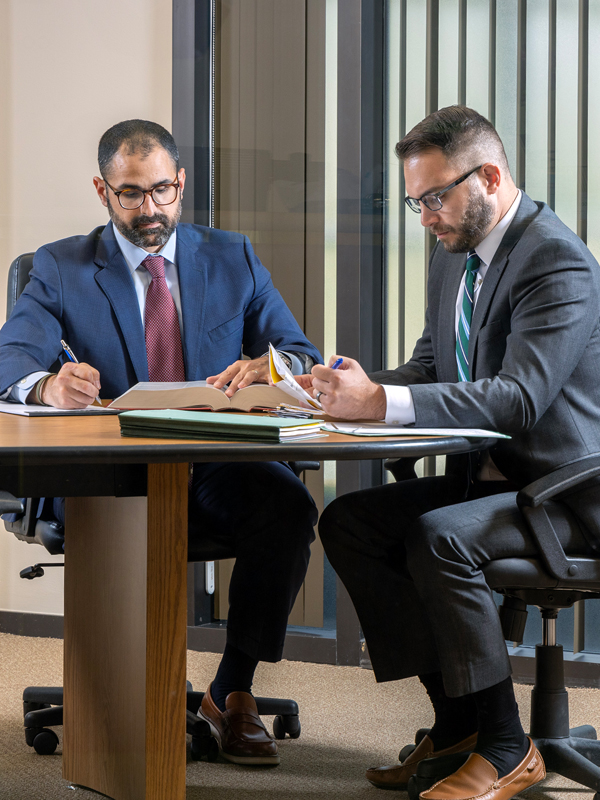 Contact Us
Fill out the form or call us at (603) 883-4100 to schedule your free consultation.