Salem Family Mourns the Loss of Their Son
It's a sad time for the Nickerson family, of Salem, New Hampshire. Their 18-year-old son, Tommy, found his only consolation in playing football for the majority of his life. However, the moment he would leave the field, the same mental illness he had been battling for years was still there, awaiting him. Diagnosed with both depression and Asperger Syndrome, Tommy found himself unable to overcome his inner pain as he took his own life one fateful day.
Beloved by many, Tommy was known as the class clown, as well as the person who would reach out to those who needed a friend. Following his untimely death, his mother, Alyssa, joined the National Alliance on Mental Illness–also known as NAMI. Partnering with local affiliates, state organizations, and volunteers, the purpose of NAMI is to raise awareness and provide support for those who need it most.
Noticing their son was growing more and more withdrawn, the Nickerson family did all they could to offer their son the tools for growth and improvement. However, they feel as though the state of New Hampshire failed them, as those who are seeking help are asked to visit an emergency center–though these centers are so oversaturated with patients seeking help. In fact, so many people are unable to obtain the help they deserve. The Nickerson family is seeking to raise awareness about the mental health epidemic gripping this nation.
Following his death, students of his high school celebrated his life in a display of remembrance. Players are the homecoming game ran onto the field holding his jersey, and draped it on a bench near them–displaying the number 5, which is the number Tommy once wore.
To learn more about NAMI, visit nami.org.
If you or a loved one has been harmed due to the negligence of another, please don't hesitate to reach out to our experienced and skilled personal injury lawyers of Granite Law Group.
Interested in scheduling an initial consultation with a member of our legal team? Contact us at your earliest convenience by calling (603) 883-4100.
Client Reviews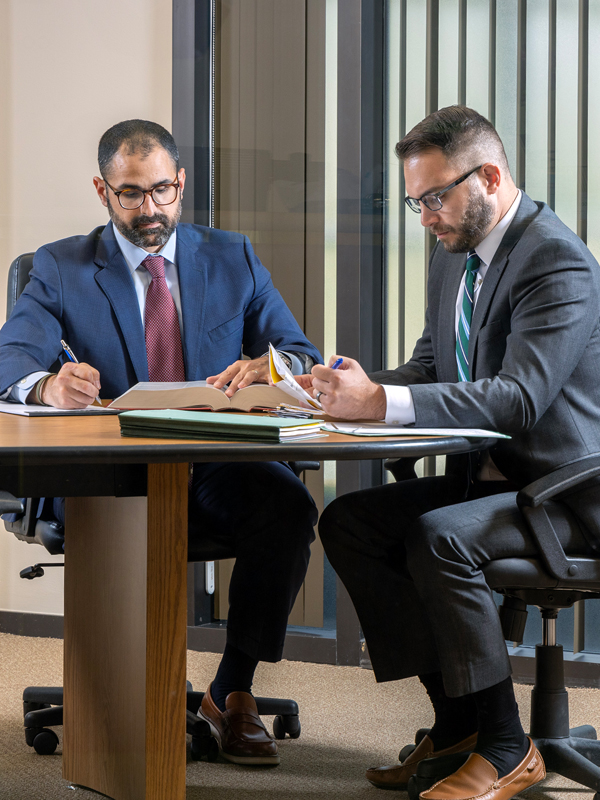 Contact Us
Fill out the form or call us at (603) 883-4100 to schedule your free consultation.