We Welcome Katie Broderick to Our Team
Our firm guides injured victims through the New Hampshire legal system. With a commitment to providing excellent legal services, we hold the highest standards for legal practice and ethics. That is why we are proud to announce a new team member, Katie Broderick, who holds our same standards, and who will help us reach our goal of providing effective legal services to injured clients. We are excited to welcome her to our firm as a personal injury attorney.
More About Katie
Katie is a native of Southern New Hampshire, and went to the University of New Hampshire, where she graduated cum laude and received several awards. She then went on to get her Juris Doctorate from Suffolk University in Boston. Her dedication to helping the community was realized early on, and she spent 11 years fighting on behalf of crime victims as a prosecutor.
Her extensive experience includes 29 jury trials and 60 bench trials, where she upheld the rights of victims against criminal offenders. She also helped draft the Drug Court policy and procedure to improve the safety of the community, while also promoting rehabilitation services for addicts. In addition, she trained new attorneys in pretrial litigation, trial advocacy, and other aspects of the legal process.
Throughout her career, she has dedicated her time and energy to defending the rights of those harmed by the negligence, carelessness, or cruelty of others. She brings her deep understanding of the federal and state legal system, as well as a passion for representing injured clients, to our firm.
Call Our New Hampshire Injury Lawyers Today at (603) 883-4100
Granite Law Group provides diligent representation to victims who have suffered harm from someone else's actions. If you or a loved one have been injured, we can build your case and fight on your behalf. Attorney Katie Broderick is a valuable asset to our team. From start to finish, we will do our best to help you pursue the compensation you deserve.
Contact us today for a free consultation.
Client Reviews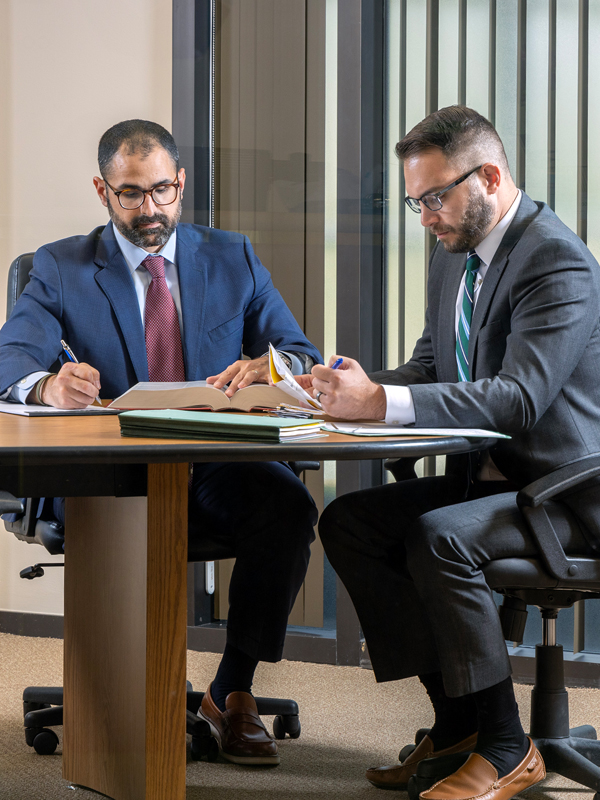 Contact Us
Fill out the form or call us at (603) 883-4100 to schedule your free consultation.